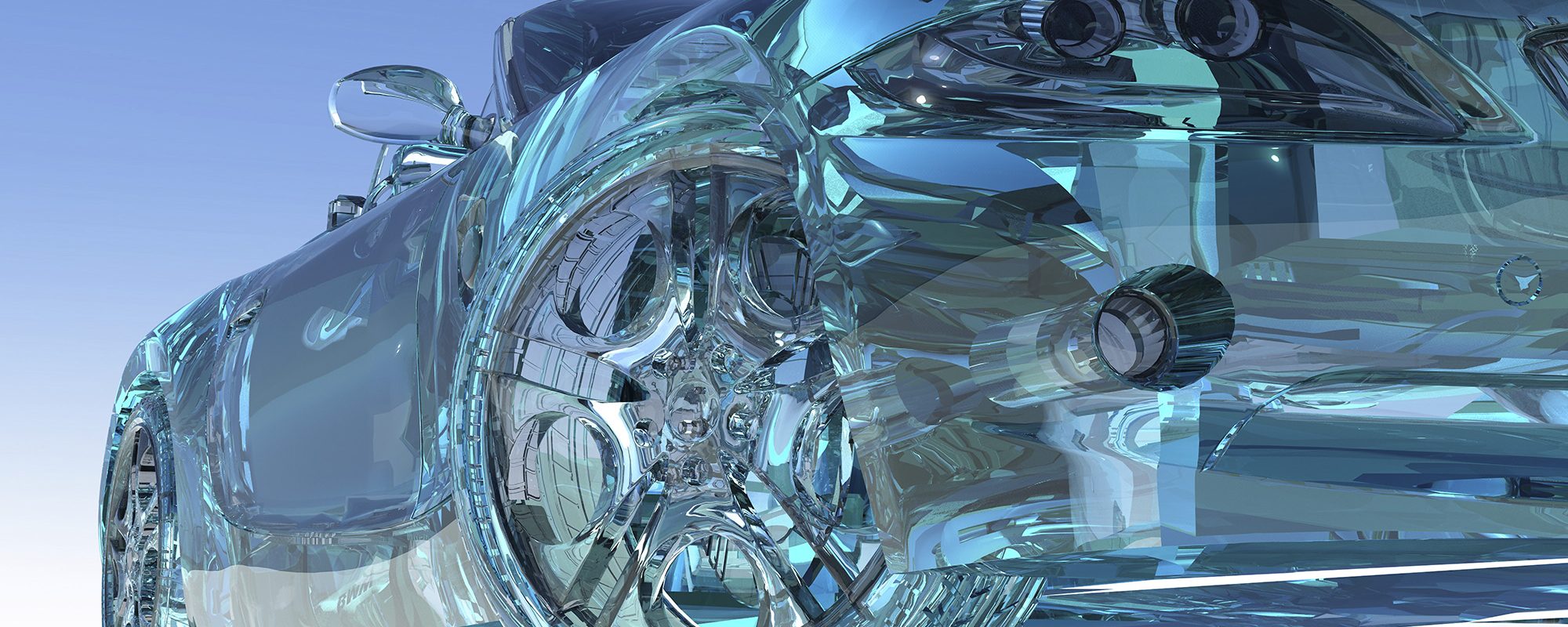 BService Engineering provides 'Design – to – Delivery' solutions at one door step for customers. Our services help customers in Product enhancements, Upgrades and Process improvements throughout the product lifecycle.
The Companies offering engineering services are numerous but BService Engineering is able to provide a high level of expertise with its R&D department´s expertise into technical, economical efficacy and optimisation of time-to-market in integrated projects. We offer complete business plan of developments and product analysis, methodical creativity, architecture and concept definition, complete product engineering including simulation, electrical and electronics, physical validation and homologation to its clientele.
Our clientele gets benefitted of complete services. The operative support offered during the prima stages of series production and enduring project management activities including other integrated services to improve product quality and development process efficiency are our competitive advantage.
BService Engineering also uses non-conventional technologies in the engineering world to guarantee surprising results in terms of final quality and cost saving.