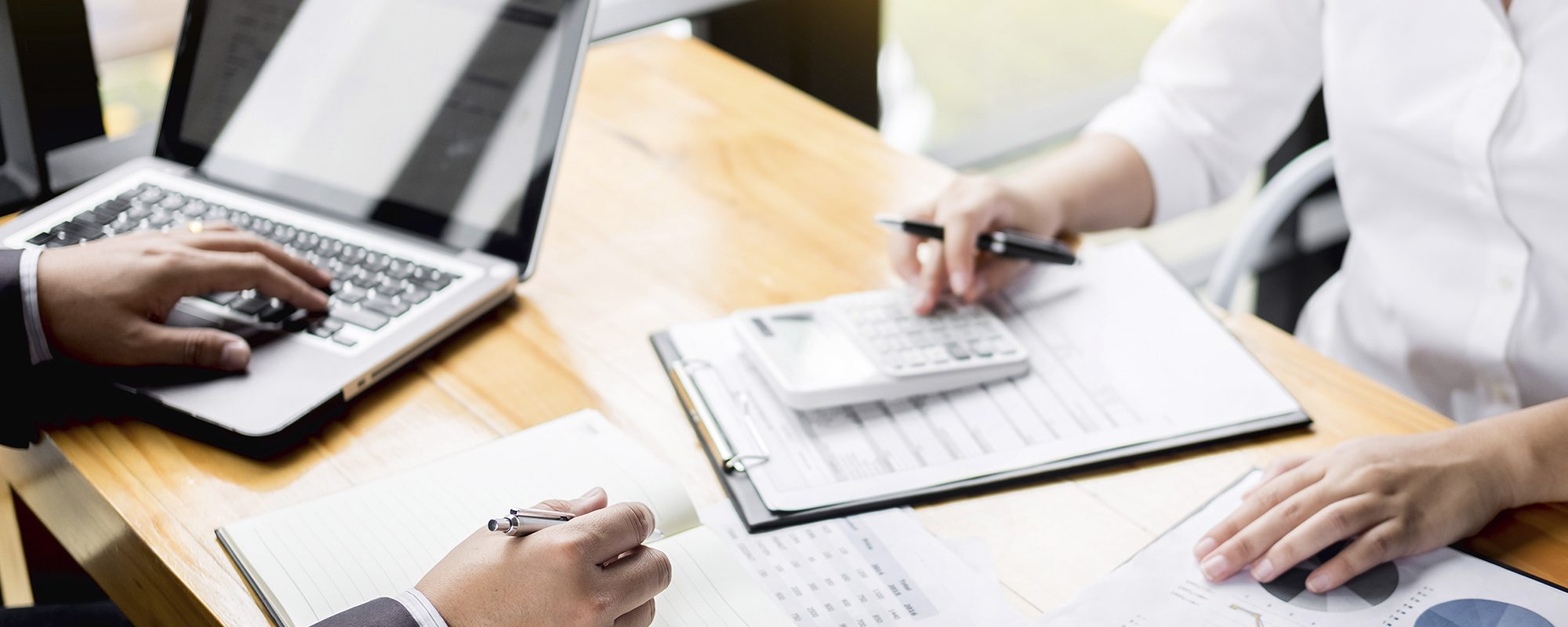 Either as a prelude to product development or as a stand-alone activity, BService Engineering can help you identify and evaluate opportunities resulting from new markets and technologies.
Directly or through our network of expert consultants, at BService Engineering we address a wide range of applications and market sectors within aerospace, railway, automotive, consumer, defense, industrial, medical, security, telecommunications, and utilities.
When investing in a company it is vital that all the risks are exposed. Technical due diligence often begins when an investor is just beginning to consider an investment proposal. At this stage the task is often a sanity check by a BService Engineering expert who tests whether the underlying technical proposition is sound. If the investment progresses towards a term sheet, we carry out more detailed, formal due diligence.
Technology & product strategy and road mapping
Technology overviews and familiarization reports
Business case development and risk analysis
Market research and analysis to devise market entry strategies
Competitive product assessment, both by desk research and laboratory & field tests
Technical audit and product assessment