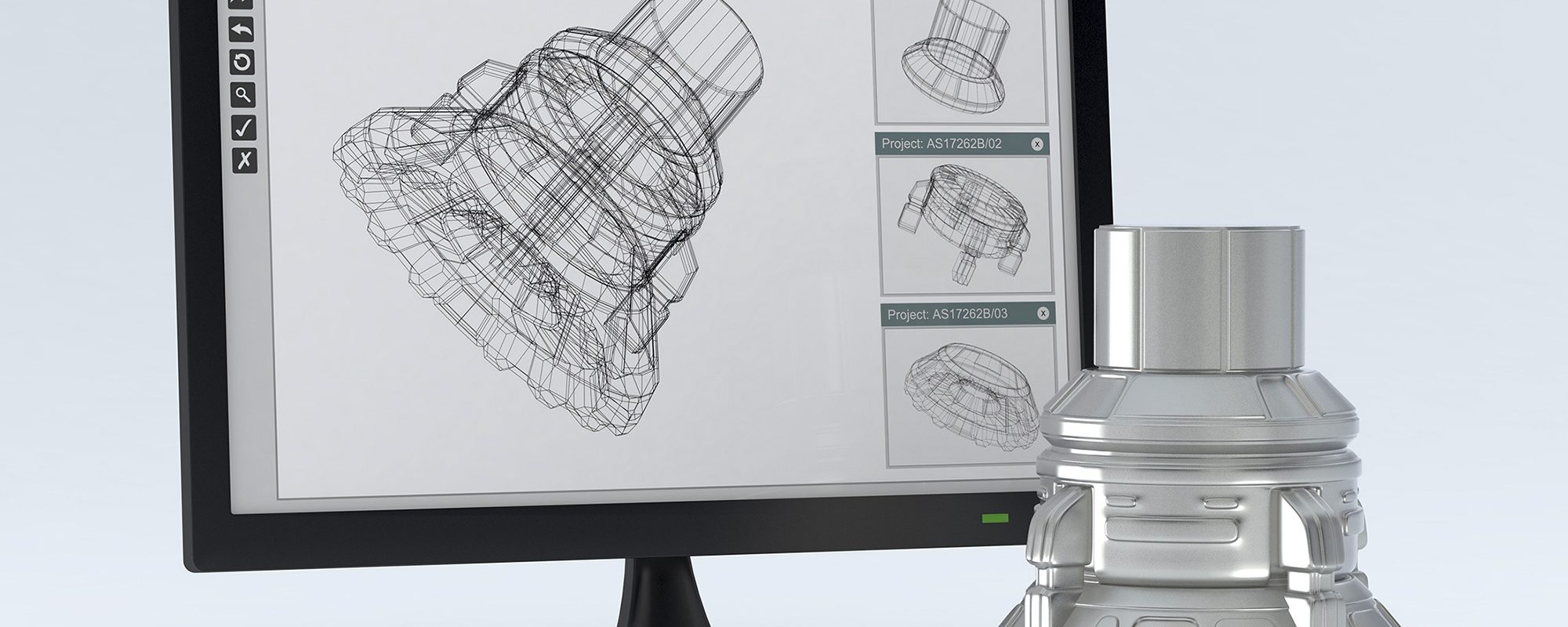 At BService Engineering we cover all types of prototyping, offering a flexible working relationship with our clients.
Our engineering team is able to realize a wide range of custom products and innovation, by applying modern materials and techniques for small production runs, and we can offer our clients a quick route to an initial 'finished product', often allowing the opportunity for a final production design to be optimized for high-volume manufacturing.
Particularly, we are familiar with the most modern additive manufacturing materials and technologies, such as : SLM, FDM, SLS, MJ, LOM, CFF-FFF, MJF, etc, bringing specific competences in design for 3D printing coming from a proven track record of projects executed by our engineering team.