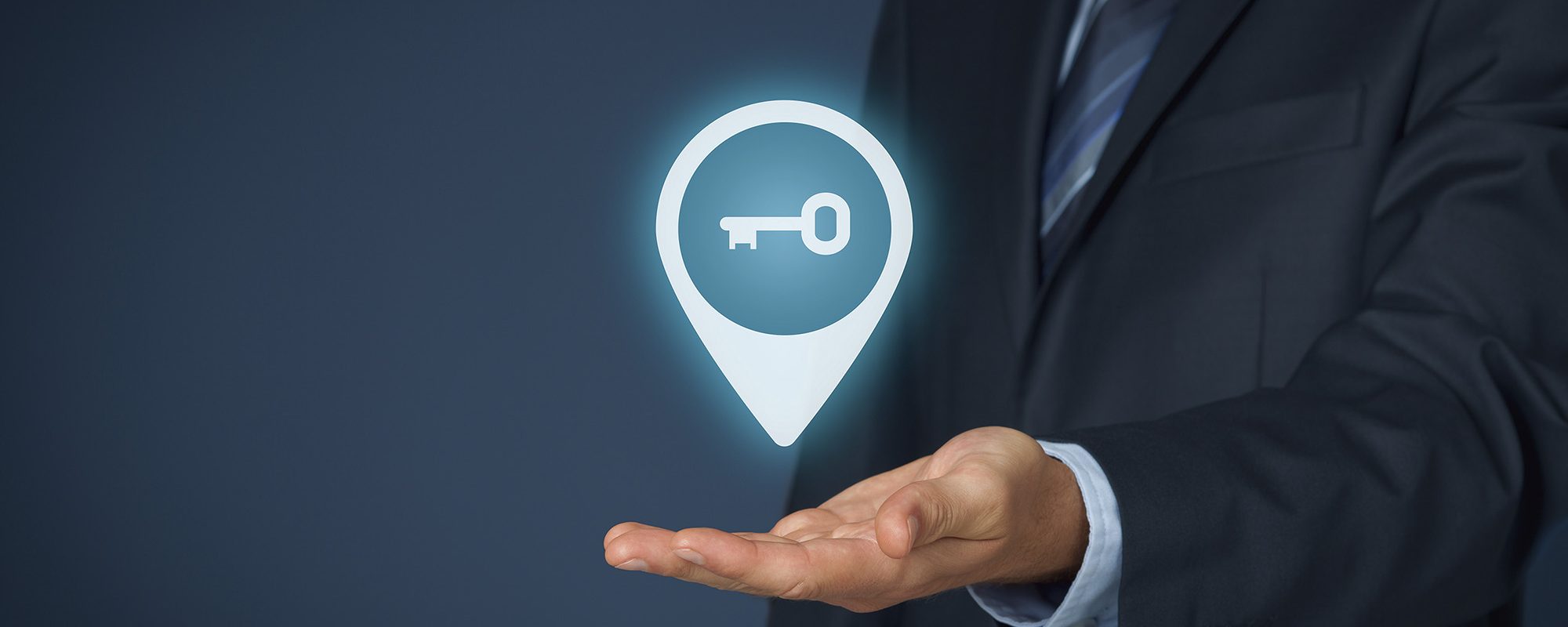 Product Design
Product design plays an integral part of everything that we interact with in our daily lives and is a key factor in commercial success.
BService Engineering works to develop innovative product designs, also as "turnkey project" for our customers while ensuring integrity for the whole system.
Mechanical design – Geometric tolerancing, 2D, 3D, Creo, parametric
Process analysis – DFM, DFA, DFT, DFMA, Process control
Value engineering – Castings, progression tools, Injection molding, assembly modelling, materials analysis
3D modelling – Model Based Definition, Creo, Space claim, Keyshot texture rendering
Mechanical modelling – Importing ECAD files, Stress analysis, Thermal analysis, Kinetic moment analysis
Manufacturability – DFM, DFA, DFT, DFMA analysis
PCB design – copper balance, Impedance control, RF, Metal backed, HDI, Flexible circuit, multilayer, Printed filters, exotic materials, Mentor Graphics
Manufacturing engineering
BService Engineering manufacturing engineering team is able to translate your ideas into robust, scalable, tested and approved designs that can transfer to manufacturing using Client and his suppliers prodcution heiritage and/or by using the most modern production technologies and processes.
Creating manufacturable designs: BService Engineering can contribute from concept phase onwards to implement manufacturable designs of appropriate cost and quality while considering and resolving conflicts with performance requirements.
Supplier selection and management: Detailed network of a range of suppliers that BService Engineering can use to benefit our clients, ranging from additive manufacturing and demanding technologies to high volume commercial plastic moldings and metalwork.
Personal Ownership: Providing a single point of contact for all your manufacturing requirements with the knowledge to only involve the most appropriate colleagues, suppliers or third parties that best address our client's requirements.
Technically challenging designs: Experienced in implementing challenging designs driven by size, functionality or cost.
Costs down: Appreciation of user requirements combined with knowledge of design and experience in commercial negotiations, allows us to reduce the cost of manufactured products, saving the customer money and increasing revenue.