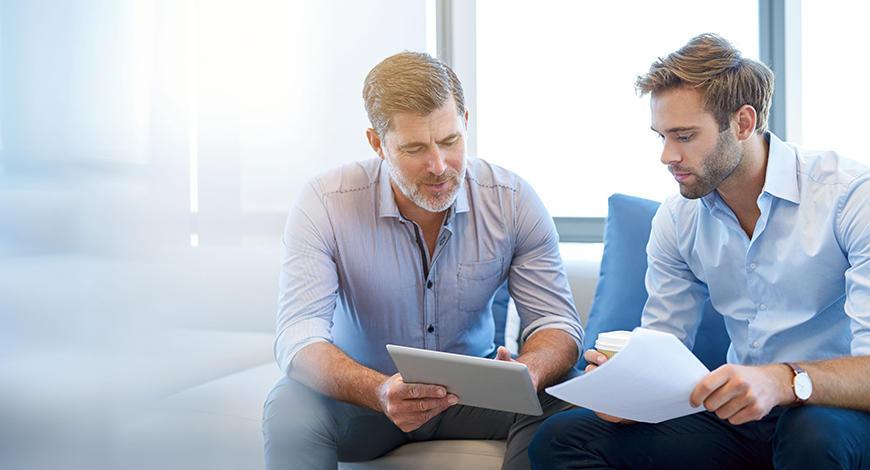 Our Company
BService Engineering was founded in 2016 as a multi-disciplinary design firm, creating products for the commercial aerospace, automotive, railway, marine and security industrial sectors.
Today, BService Engineering serves an wide range of markets that span from its origins to modern consumer technology, electronics and telecommunications.
As a multi-disciplinary design consultancy, we blend creative and technical design to make your product vision become a successful reality. We focus on integrating disruptive innovation through creative solutions and innovative engineering and manufacturing solutions.
Our value driven perspective can be seen in our proven process to increase your bottom line.
We build our relationships on trust to help you grow your success through transparent collaboration.
Our vast network of industrial design & product engineering professionals brings subject matter experts at your fingertips.
We can tailor our flexible solutions to transcend your needs and your deadlines.
A Global Organization
Thanks to a proven relationship with a network of international engineering organizations, BService Engineering is able to find on the international market the best technical skills for your specific needs.
From massive engineering work to high specialized jobs, BService Engineering can help you by providing the best technical and business model solution for your needs.
BService Engineering, also, can offer cost effective options where the Customer requirement is specifically driven from cost optimization.