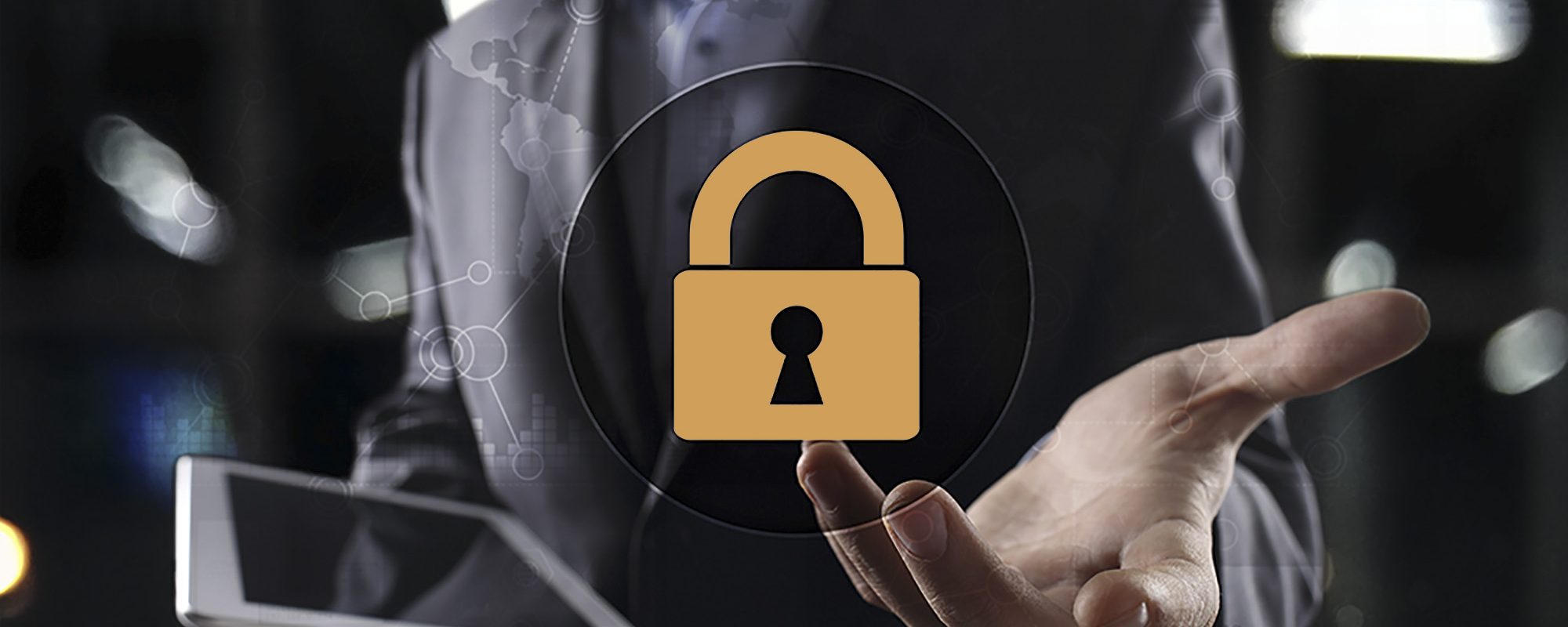 Security (Vertical Market Copy)
At BService Engineering, we understand the key security market challenges and generate solutions through to delivery, giving you the confidence that a product is delivered to the assured level of security, performance, resilience and ergonomics that you need.
With product design and manufacture done under the strictest confidence, factory systems are often designed with security as the top priority. You need a partner who understands your security needs, but can deliver high quality innovative solutions.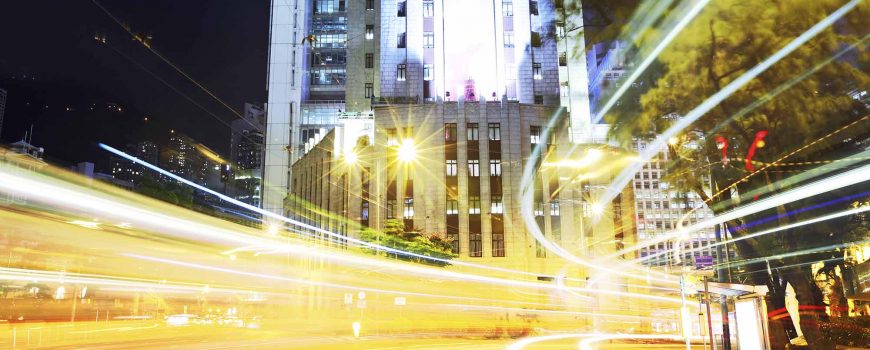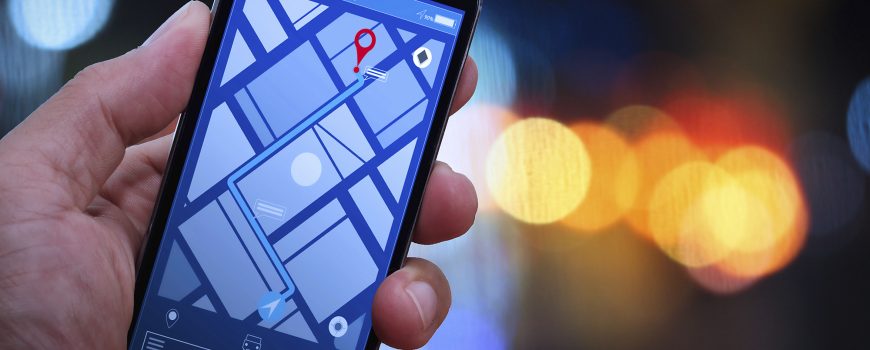 Safe/Smart Cities

Combat threats with advanced sensors and IoT infrastructure. With the growth of cities around the globe and the corresponding rise in life threatening crime, Governments have an increased responsibility to ensure the safety of their citizens, organizations and infrastructure. This also places greater emphasis on IoT eco-systems required to support civilization, particularly as cities become more connected.
At BService Engineering, we are developing solutions to combat threats with advanced sensors and IoT infrastructure. We are setting the foundation for a more secure future, by enabling cities to adopt great technology and ensure their inhabitants safety. For example, BService Engineering can develop leading edge smart street lighting systems for increasing public safety which can help reduce crime and improve driving conditions.
Contact our Security advisors to discuss your requirements and how our custom solutions can assist your organization, region or city.
Location Tracking
The safe guarding of your people, vehicles and other assets is greatly assisted with accurate positioning and tracking solutions. When combined with other sensor generated information contributing further to your situational awareness, a complete intelligence picture can be gained to aid your decision making and enhance your organization's operational efficiency.
BService Engineering offers expertise in the successful development of complex location and tracking products, encapsulating low size, weight and power devices in the most demanding of environments and at the lowest possible unit cost. You will also benefit from highly reliable and accurate solutions, even under the least optimal conditions, e.g., within noisy and scattered environments. Additionally, in GPS-denied environments, e.g., through Personal Dead Reckoning (PDR) navigation solutions monitoring security personnel and emergency responders inside buildings.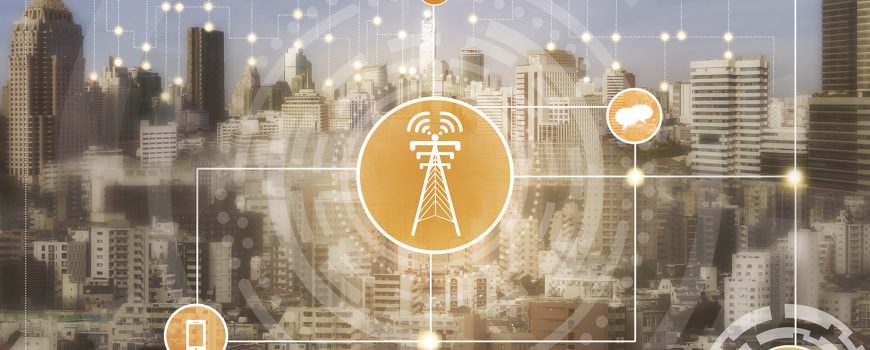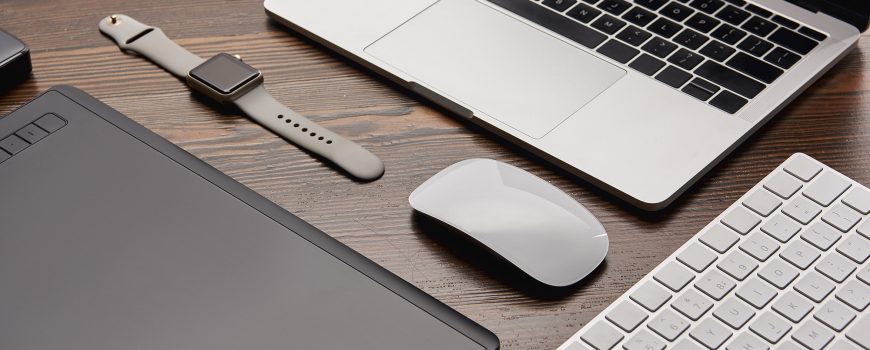 Critical Communications
LTE Core network, UAV platform, C&Croom
Our design and supply of narrowband PMR and broadband LTE devices helps Governments and Public Safety users complement or replace technologies like TETRA with broadband LTE for mission critical communications. From an end-to-end perspective, these developments will benefit your field users and control room operators by increasing safety and security while also being more efficient and lowering costs.
The installation of mobile broadband networks is facilitating high-throughput applications for the first time in the history of the critical communications market. BService Engineering is actively engaged in next generation communications endeavors from the perspective of serving customers with network, device and application related solutions.
Wearable Electronics
End-to-end solutions for behavioral and vital sign monitoring that leverage our strong expertise across sensors, communications and data exploitation. Our experience of developing wearables technologies has enabled us to fully appreciate the extreme stress levels under which your public officials and officers carry out their duties during moments of terror, when it is vital to provide rapid support to such officers in the field.
BService Engineering can successfully resolve a variety of related problems by providing end-to-end solutions for behavioral and vital sign monitoring that leverage our strong expertise across sensors, communications and data exploitation.
Automated triggering by sensor-activated devices has allowed our customers to benefit enormously from spontaneous notification under highly pressured, and in some cases life threatening, situations resulting in greatly increased public safety.
Related to the achievement of our security market vision for enabling the connected police officer, our wearable solutions allow you to monitor heart rates and anxiety levels, as well as provide immediate alerts as your officer(s) removes his or her gun from its holster or reaches for the taser.